This category of natural compounds includes major players in preventing oxidative stress. Like the ones above, they have cancer fighting ability to induce cancer cell death, but their role is more importantly to help alleviate inflammation caused by oxidative stress and improve circulation, cardiac function and glucose management. These are also extremely important in building the body's immune system.
Resveratrol comes mainly from the skin of red grapes. It improves cardiac function and physical capacity. It helps reduce inflammation, prevents the oxidation of LDL cholesterol and makes it more difficult for platelets to stick together and form the clots that can lead to a heart attack. Resveratrol is thought to limit metastasis of cancer cells and triggers the process of cancer cell death in Bladder, Colorectal, Gastric, Cervical, Liver, Ovarian, Colon, Breast and Leukemia. It also helps prevent insulin resistance, a condition in which the body becomes less sensitive to the effects of the blood sugar-lowering hormone, insulin.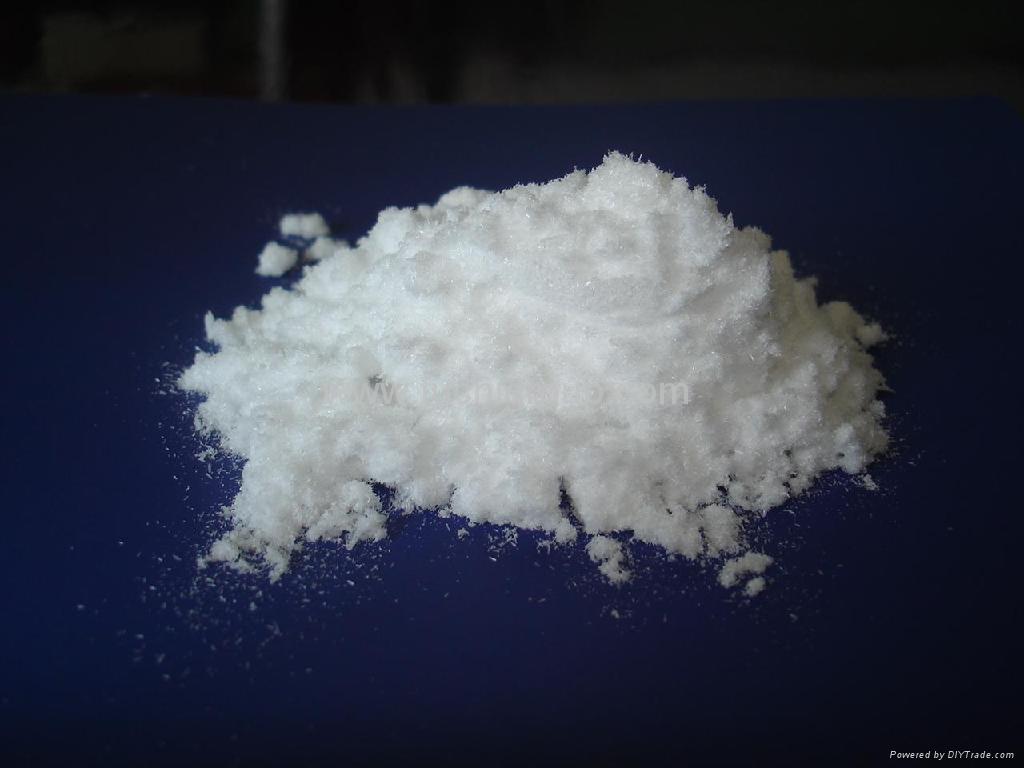 Taurine is a sulfur-containing amino acid found in animal tissue. This strong anti-oxidant is known for it's ability to improve cardiac function by a number of pathways, including lowering blood pressure and reducing oxidative stress. It calms the nervous system resulting in less reaction to stress, and it supports insulin health, helping to prevent diabetes. Low Taurine levels are newly becoming a marker for many types of cancer. This essential amino-acid is also a strong anti-inflammatory.

Ashwagandha / Indian Ginseng has been known for centuries for its rejuvenating and healing properties. It has adaptogenic properties which allow the body to deal with emotional and oxidative stress. It is full of amino acids and vitamins. This herb is often used for energy and vitality, memory and concentration. Ashwagandha has also proven to have potential in selectively killing tumor cells by causing apoptosis.
Green Tea

is loaded with strong anti-oxidants that improve brain function, lower the risk of cancer and enhance fat loss. It protects cells from damage due to toxins and bacteria. It is an anti-oxidant, anti-microbial, anti-viral, anti-tumor and anti-bacterial agent. It may also reduce risk of stroke. Other studies look at it's ability to inhibit metastasis specifically in breast cancer cells.



Rhodiola Rosea

is also known as the golden root or arctic root. It is a strong anti-oxidant known for it's ability to prevent fatigue, relieve depression, protect the kidneys from damage and induce apoptosis in cancer cells. It's also a free radical scavenger and improves heart function.
Gotu Kola / Centella Asiatica

is a swamp plant that grows in Madagascar and Indonesia. It has been used for centuries for wound healing, mental fatigue and concentration, anxiety, dementia, skin conditions, and respiratory infections. It protects the cells against oxidative stress, and has been shown in studies to reduce liver tumors. Gota Kola may also protect the skin against Gamma radiation.